Before you submit an application to Curiosity, you must email [email protected] so that we can have a conversation about your proposal.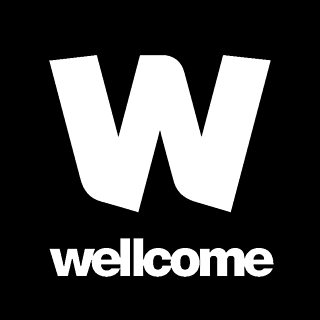 Curiosity aims to use the power of exciting and engaging science activities to create change for children and young people experiencing disadvantage in the UK. It is a partnership between BBC Children in Need and Wellcome.
We are looking for new projects that make a positive difference to the lives of disadvantaged children and young people in the UK through engagement with and participation in science. We want to fund organisations who are excited to learn about the difference science can make and can help us learn too.
You can apply for two levels of award:
small grants – up to £10,000 a year for up to three years
large grants – up to £40,000 a year for up to three years.
Curiosity is a one-off scheme and this is the last round of funding, so we expect it to be highly competitive. For our first round, we received 183 applications and made 32 grants.
We expect to make no more than 35 small awards, and no more than 15 large awards in total in this final round. This means that only the strongest ideas will have a full assessment and we strongly recommend you read these pages carefully before you make your application.